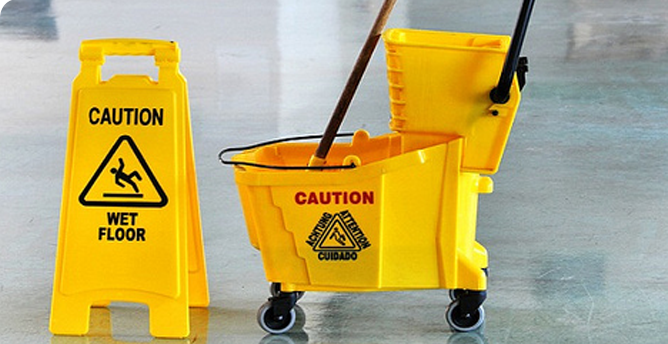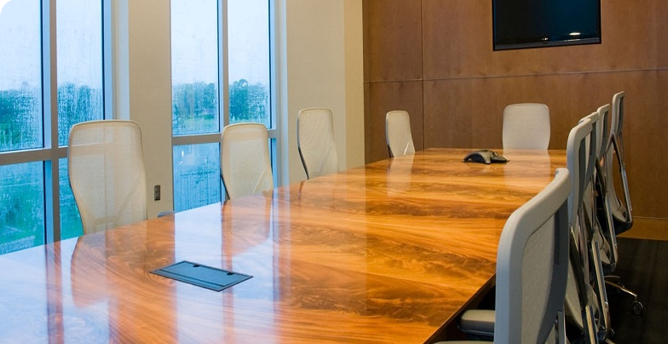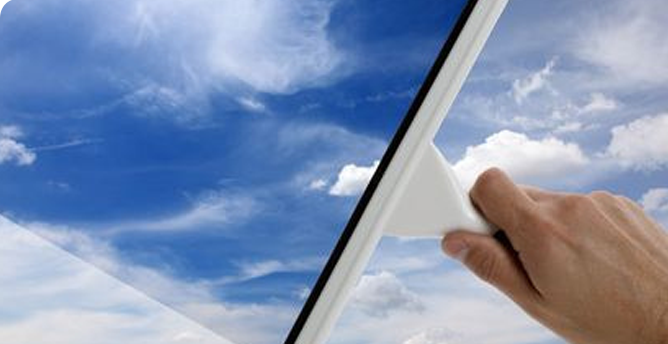 Client satisfaction is our goal
Our company specializes in maintenance cleaning of offices. Our motivated employees are dedicated and handle all necessary tasks independently and diligently.

It goes without saying that our cleaning tasks are being executed hygienically clean, carefully, quickly and in an uncomplicated way. During our cleaning tours we work silently and discrete,
so your employees can continue with their
own tasks wihout being disturbed.
We are offering the following services in our subscirption:
Company- and Office Cleaning
Stairway Cleaning
Window Cleaning
Maintenance Cleaning
Property Cleaning
End of tenancy Cleaning
At a first meeting and a round tour at your location we listen very carefully and we will bring in our experience. Afterwards we will create a functional specifications document which will be tailored to your expectations and preferences.
We will then instruct our personnel cautiously and precisely using the defined handbook enabling a smooth start in the new scope of duties. Every team will be presided over by a contact person.
We thank you,
for taking the time to visit our website.
If we have sparked your interest you can reach us
via e-mail
info@thambi.ch
or by telephone via
+41 (0)79 295 44 73
EWe would be very pleased to fill your building with magic purity and freshness.

Your Thambi-Team wishes you a dazzlingly beautiful day.